Our relationships provide us with both the greatest rewards and the biggest challenges of our lives.
They are fundamental to our wellbeing.
And yet most of us are just fumbling along, making it up as we go along, doing our best to be happy together.
And most of the time this is enough. But every so often something happens (like throwing a baby into the mix, or a global pandemic) and we could use a little help.
Luckily there is masses of research into how to have a great relationship, and BACP accredited relationship issues therapist Catherine Topham Sly (@insightandconnection) is here to share it with you.
Insight & Connection's courses are designed to bring you that research in format which is accessible, useful and practical.
Comprised of short videos and value-packed PDFs, they will guide you through the conversations you need to be having to get through some of your biggest challenges as a couple stronger than ever.
"This was really great, thank you for sharing your knowledge and guidance."
"Really resonated and made me think about what I don't think about/ask."
"Really useful thank you - lots I can take away and try with hubby!"
- Relationship coaching clients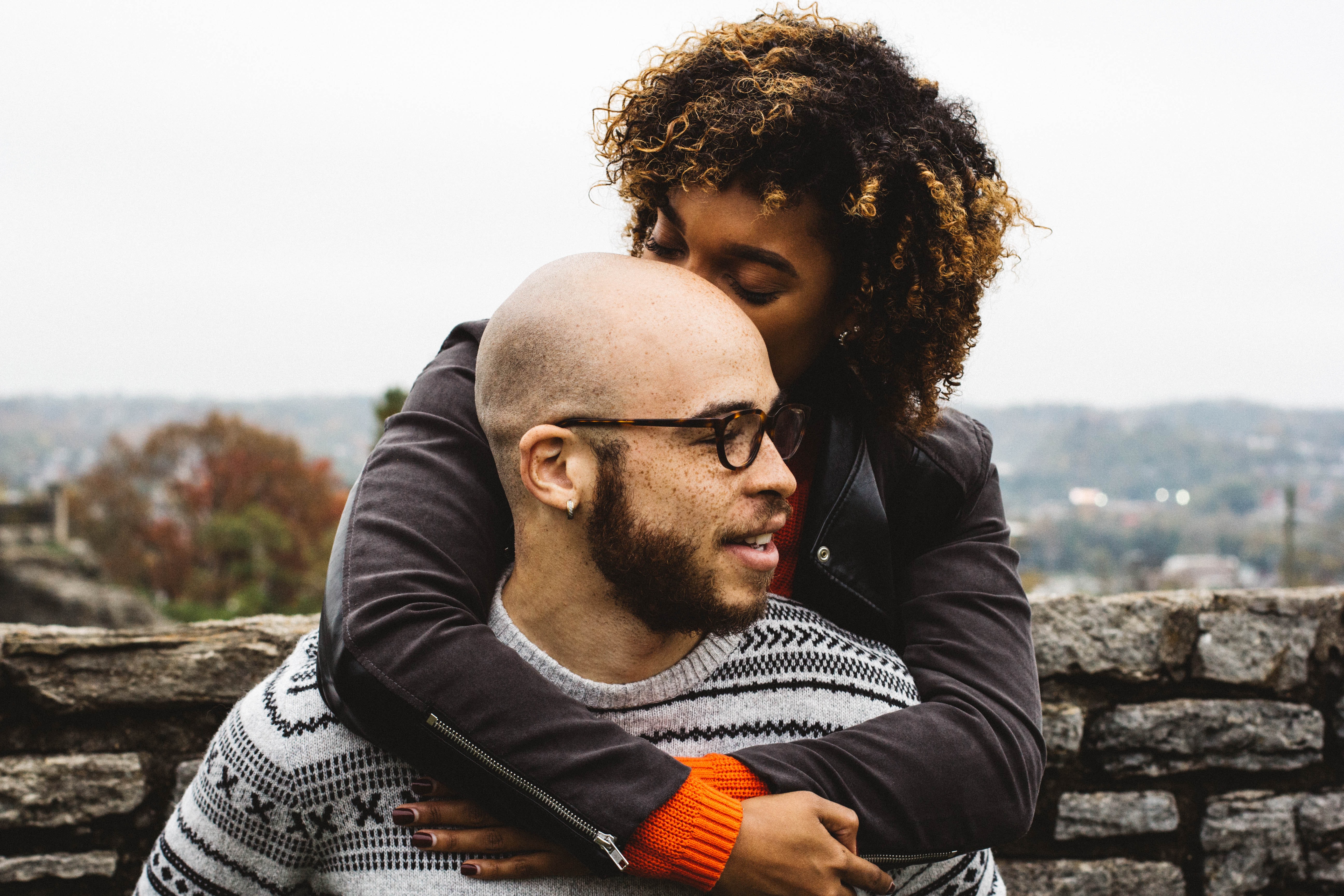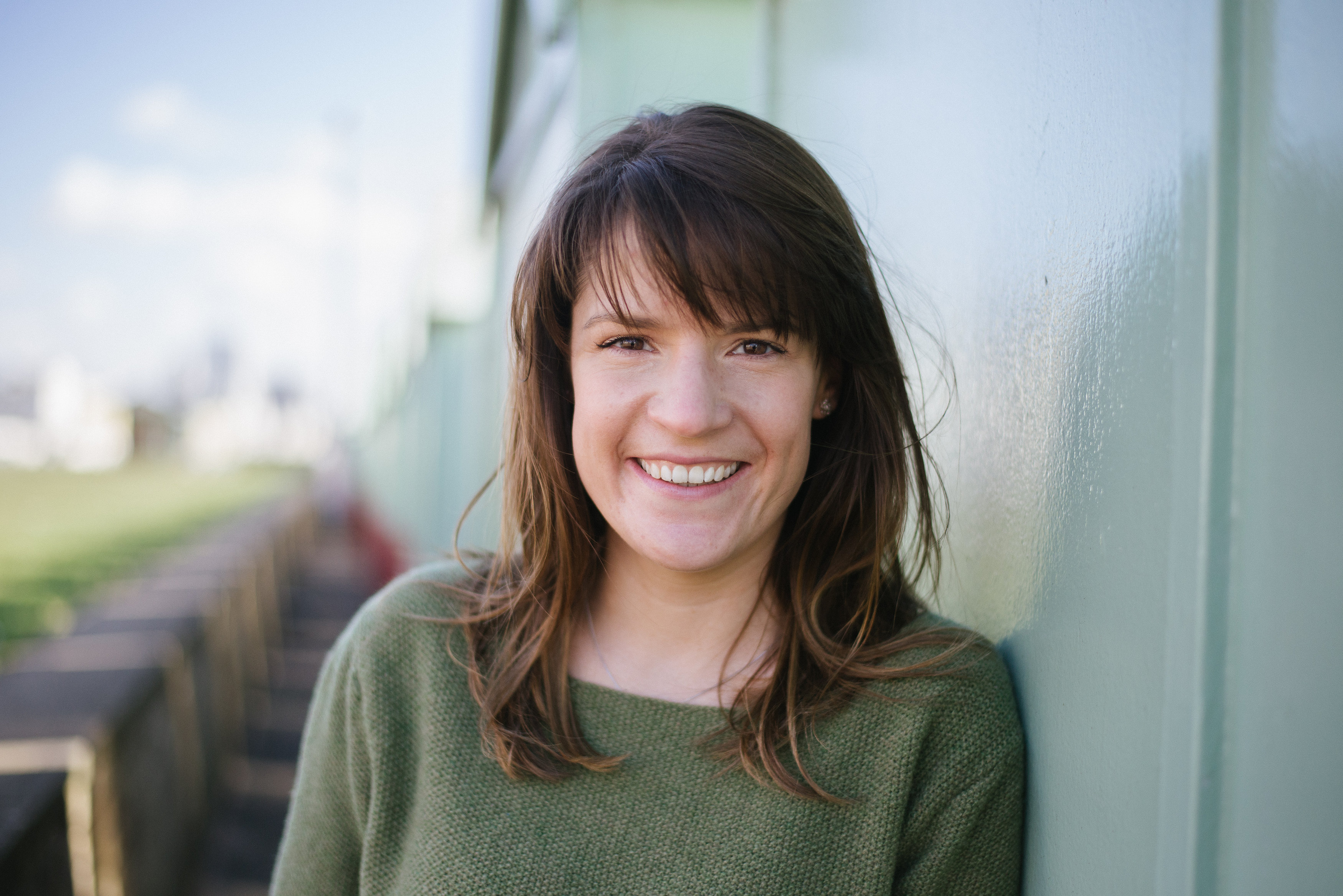 Hi, I'm Catherine Topham Sly, BACP accredited relationship therapist and coach
I specialise in helping couples to stay close/reconnect after they have kids.
I usually teach the skills that couples need to have a great relationship in small groups in a room above a pub.
I'm now bringing those courses online so that you can join me from wherever you are in the world, from the comfort of your own home.